How Rigid's Approach Helps Your Clients Get Through the Home Inspection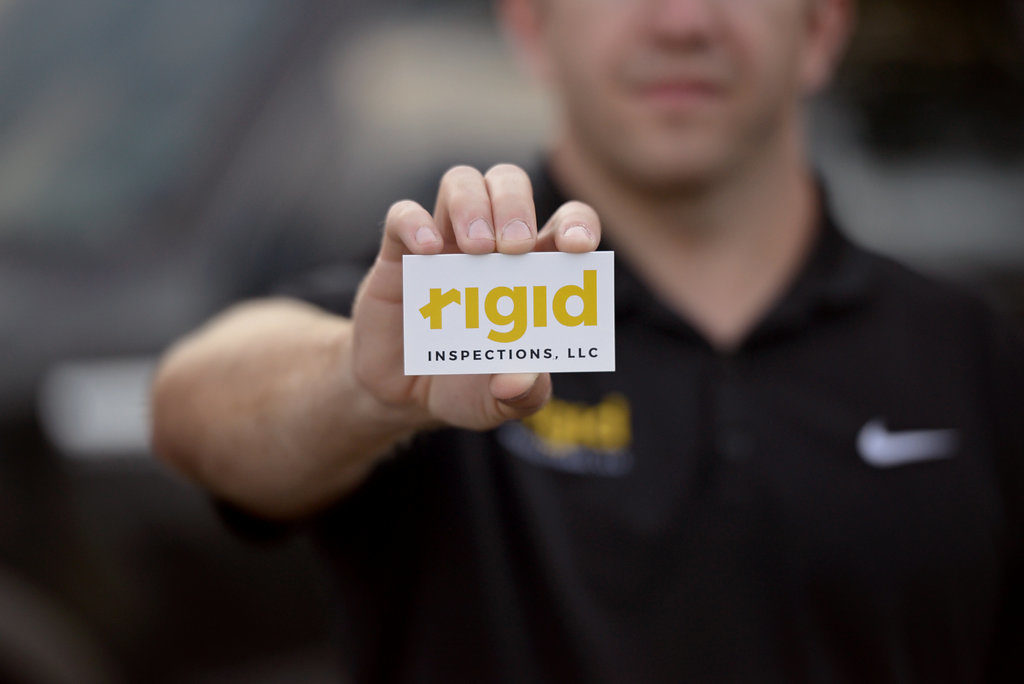 Rigid Inspections knows that the home inspection can be a scary hurdle from a realtor's perspective. We thought it would be helpful to give some insight into our home inspection approach and values so you and any agents in your office can see how Rigid Inspections can be an asset to your team. Our goal is to leave clients feeling more educated and better about the purchase they're about to make.
Professionalism
As a realtor, professionalism is key. We see our job as no different. From the moment you book an inspection with Rigid, the client gets a confirmation and what to expect from our home inspections.
You set the tone and we continue the professional care of your clients – before, during and after the inspection.
"Zac was very professional and very thorough. He answered all questions I had and eased my mind on many things."
Thoroughness
Your clients want to be sure the home inspector you recommend is thorough. Our reviews speak for themselves – we leave no stone unturned.
We don't rush. We take the time to make sure we deliver a thorough report that your clients can easily understand.
"Zac exceeded our expectations and gave us the information we needed to negotiate from a position of knowledge"
Communication
This is an area where many inspectors fall short.
Your business is largely built on solid communication, and we view ours that way as well.
We communicate with our clients through all aspects of the home inspection process:
A very thorough confirmation email as soon as the inspection is booked with what to expect
A reminder text the day before the inspection
On-site we make sure to explain anything and everything the client has questions or concerns about
We make ourselves available after the inspection to answer follow-up questions from you and our client
"He made sure that we understood everything & took the time to explain details & answer questions."
Responsiveness
Our reviews have referenced our responsiveness. We make it a priority to get back to you and our clients after the inspection is complete. Many inspectors are done once they deliver the report – not us.
We take just as much pride in being there for you after the inspection as we do when you initially contact us.
"He was very quick to respond with additional questions that had come up to after the inspection."
If you have any questions about how working with Rigid Inspections can help make your life easier, please contact us.
See why we're a 5-star Google rated home inspector in the St. Louis Metro East area.